Birth and Childhood
William Harry Hyne was born January 3, 1844 on-board the ship 'Carnatic' in Bombay Harbour, the third son of Charles Hyne and Louisa Hole Carruthers. His father was the captain of the ship.
In the 1851 census of England and Wales, William and his younger brothers Richard Harry and Harry are visitors in the home of Jane Bousfield and her brother Frederick.
Between 1856 and 1859 he attended the Plymouth New Grammar School (officially the Plymouth Subscription Classical and Mathematical School), a private school founded in 1822.
In 1859 he was studying with Charles B. Gray in Kilburn, when his father recommended that Sir Robert John Hussey Vivian nominate him to attend the Royal India Military College in Adiscombe (formerly the East India Company Military College). His college application form contains a wealth of information about him, prior to his acceptance at Adiscombe. In the 1861 Census of England and Wales he is listed as a pupil, and living in the "Barracks" at Adiscombe.
Marriage and Family
On August 2, 1876 he married Louisa Bier, in Simcoe, Ontario, Canada. Together they had 2 children, Louisa (born August 15, 1877), and Charles Hyne (born 1886).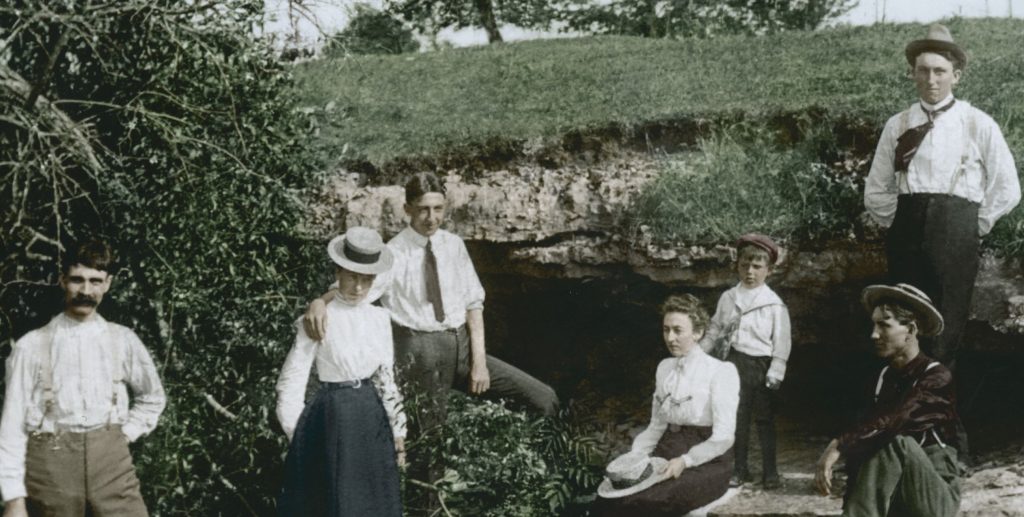 In the 1891 census of Canada, William's older brother Charles is also present with William's family in Haldimand County, Ontario.
William and Louisa seem to have emigrated with their children to the United States around 1895.
In the 1900 US Census, the family is living in New York, along with William's daughter Louisa's husband Arthur Farr, and their son Harold.
Death
William died of Cancer on January 29, 1903, aged 59 years.
Tue, Feb 10, 1903 – 11 · Buffalo Evening News (Buffalo, New York) · Newspapers.com